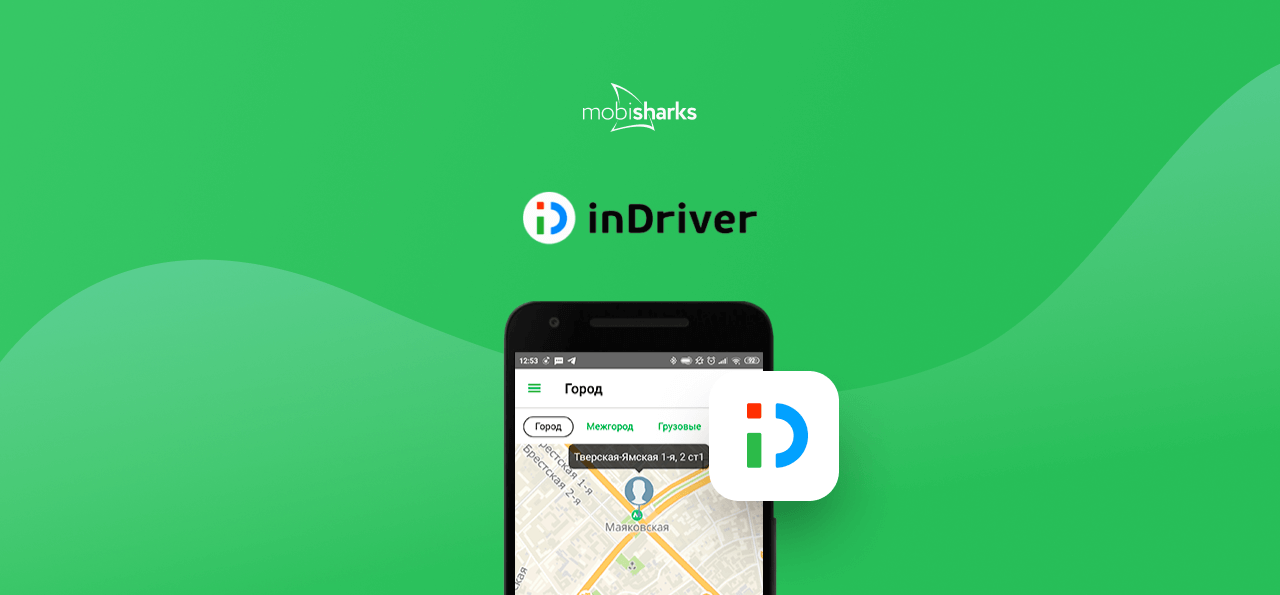 Goals, tasks, stages
The global goal
Scale on the Latin America market – launch the app in Columbia, Mexico, Peru, Chile, Salvador, Guatemala.
KPI
CR into registration — 70%
CR into desired action — 30%
Stages
Increase installs and registration number of users in the Latin America
Increase the number of desired actions – rides via the app
Project profile
InDriver is an international service of passenger transportation based on the decentralized model. All terms of the ride are determined through the agreement between the driver and the passenger based on the bargaining in real time.
The aim
Attract users – both passengers and drivers.
Dozens of cities
Launch of new GEO same day
Dynamic coordination
Advertising campaigns
Geo
Columbia, Mexico, Peru, Chile, Salvador, Guatemala
Audience
Age range 23-55 years old
Facebook, Instagram
Campaign specifics
Comparison to other services, discounts
Spanish language
Advertising creatives
Dynamics
Growth of CR into registration in the Latin America regions – 24.3%
Columbia, Mexico, Peru, Chile, Salvador, Guatemala
Business growth and client's review
Client's review
"Entering new markets is always a risk. At the beginning, it is hard to determine which strategies 100% will be successful. However, in order to minimize potential risks, it is crucial to map out your strategy taking into account peculiarities of the regions where scaling is planned. Before launching our app on the Latin America market, Mobisharks studied the characteristics of the local audience and worked out a flexible strategy that would suit several countries in the region. Thanks to this approach, we quickly achieved our goals and even went beyond what had been planned. We thank the Mobisharks team for both their creative approach to advertising campaigns and prompt coordination and solving of all project questions".
inDriver